Paradise
Perth, WA
 
 
 
 
 
 
All Day 8.5 Hours

 
$33,000
 
 
Extra charge

 
$3,300

/HOUR

 
 
Less Than 3 Days

 
$33,000

/DAY

 
More Than 4 Days

 
$33,000/DAY

 
One Week 

 
$231,000

/WEEK

 
High & Peak Season

 
$55,000

/DAY

 
Fuel Surcharge

 
 
 
Carnac Island

 
 $500
 
Rottness Island

 
$1,000
 
Coastal Cruise

 
$1,000
| | | |
| --- | --- | --- |
|   | Pricing is based per hour  |   |
|   | Minimum 3 hour booking |   |
|   | BYO is food & drink accepted |   |
|   | Supplied food & drink $80/person |   |
|   | Full payment to secure booking |   |
|   | Cancelations are non-refundable |   |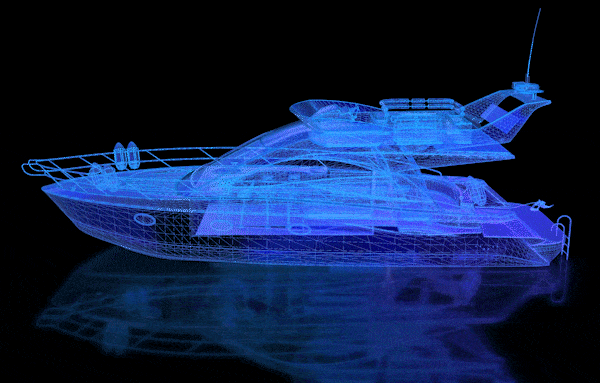 Paradise
Perth, WA
 
 
 
 
 
 
All Day 8.5 Hours

 
$33,000
 
 
Extra charge

 
$3,300

/HOUR

 
 
Less Than 3 Days

 
$33,000

/DAY

 
More Than 4 Days

 
$33,000

/DAY

 
One Week 

 
$231,000

/WEEK

 
High & Peak Season

 
$55,000

/DAY

 
Fuel Surcharge
 
Carnac Island $500

 
 
 
Rottness Island $1000
 
 
 
Coastal Cruise $1000
Pricing is based per hour
Minimum 3 hour booking
BYO food & drink is accepted
Catering food & drink $80/person
Full payment to secure booking
Cancelations non-refundable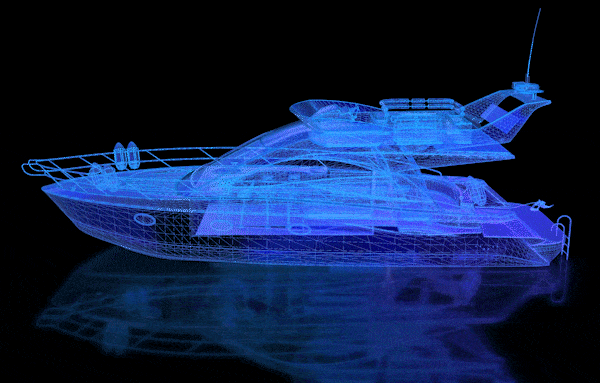 See the Docklands light up!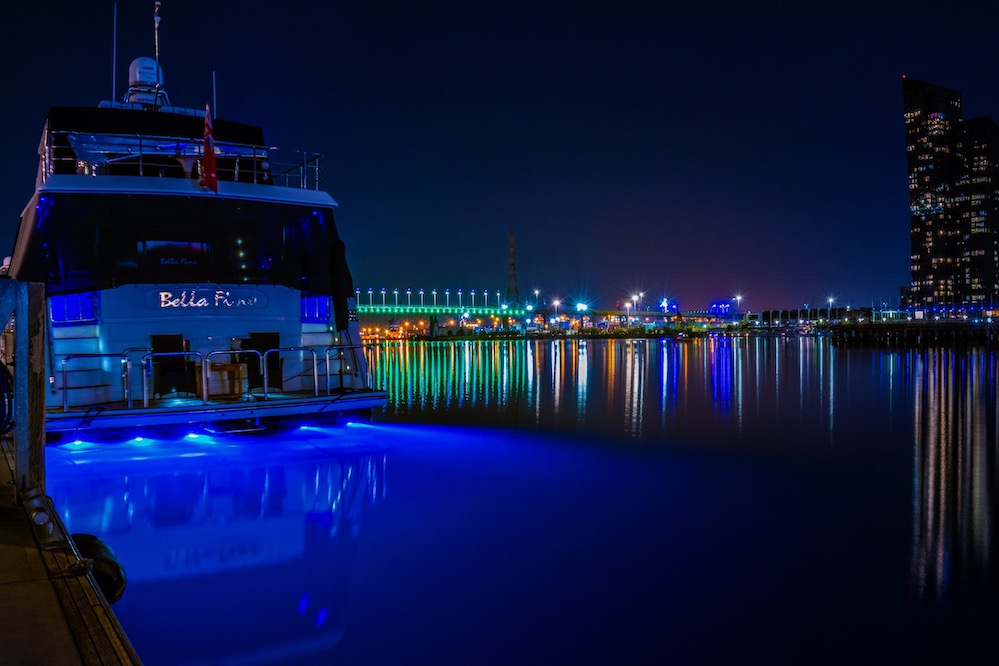 Cruise with Prestige today!
Welcome to Prestige Rentals, your ultimate source for luxury yacht rental in Perth. If you're looking to explore the crystal-clear waters surrounding the coast of Perth in style, then look no further than Paradise Yacht Hire. With a range of yachts available, including motor yacht hire and bareboat charter, we have something to suit every taste and budget.
Our private yacht hire in Perth allows you to enjoy the beauty of the Indian Ocean in complete privacy, while our crewed yacht hire provides a luxury experience with a team of professionals onboard to cater to your every need. Our luxury yacht rentals in Perth are available for all occasions, whether you're planning a romantic getaway, a corporate event, or just want to enjoy a day out on the water with friends and family.
At Prestige Rentals, we pride ourselves on providing superior service and unmatched quality. All of our boats are meticulously maintained to the highest standards, ensuring that your yacht charter in Perth is nothing short of amazing. We also offer a range of additional services, such as catering and entertainment, to make your yacht for hire in Perth truly unforgettable.
So why wait? Book your party boat hire in Perth today and experience the ultimate in luxury yacht rental. Contact us today to learn more about our services and to book your yacht charter in Perth.
Follow Us for Updates & Promotions