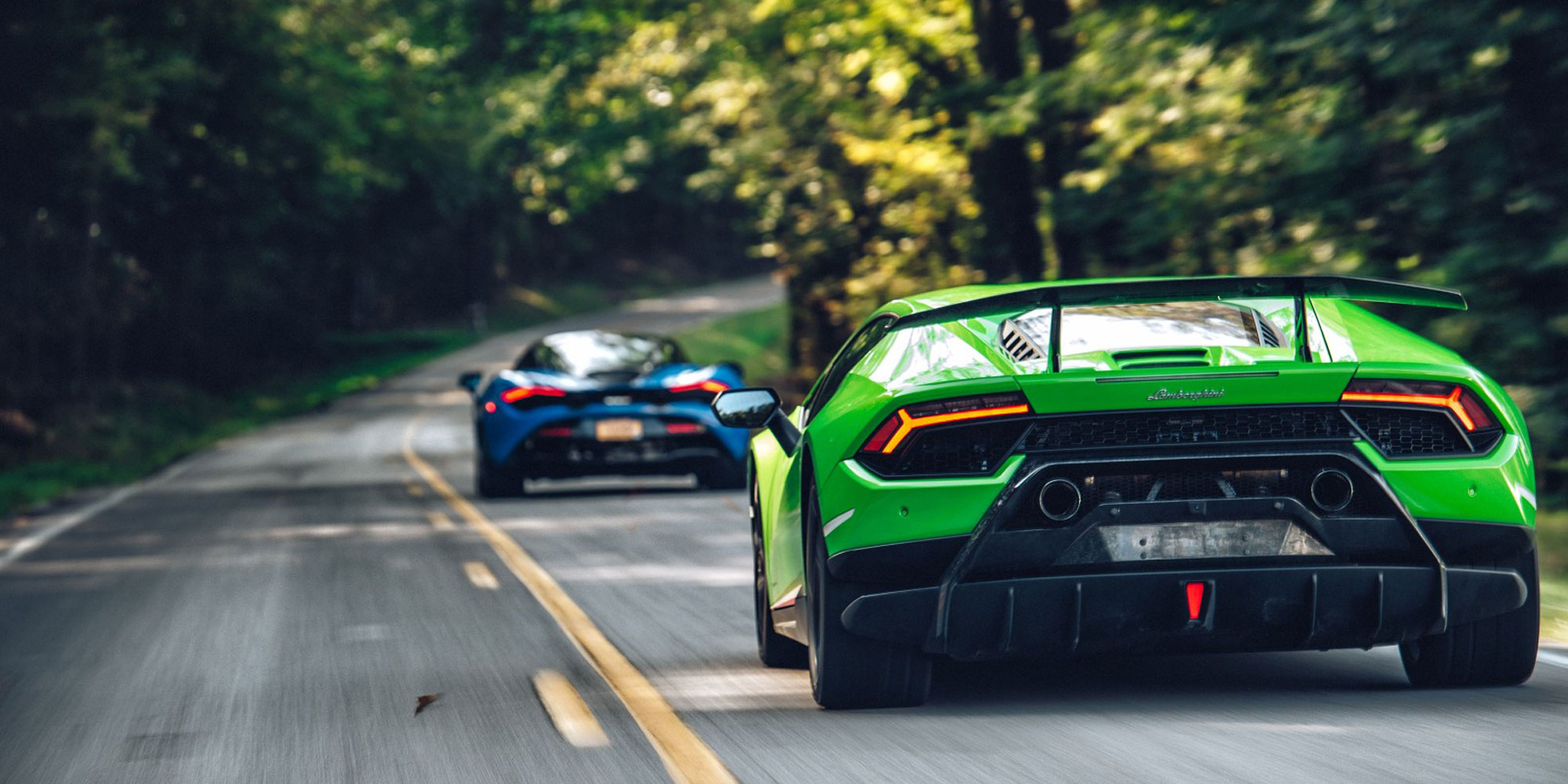 Drive Day
Supercar Driving Experience
The open road is calling you for a drive day and a luxury driving experience could be just the trip you're looking for. A Prestige Rentals driving day allows a group of people to get together and share a driving experience in their favourite supercars. Feel the exhilarating thrill on a supercar drive tour, being behind the wheel of a high-performance supercar.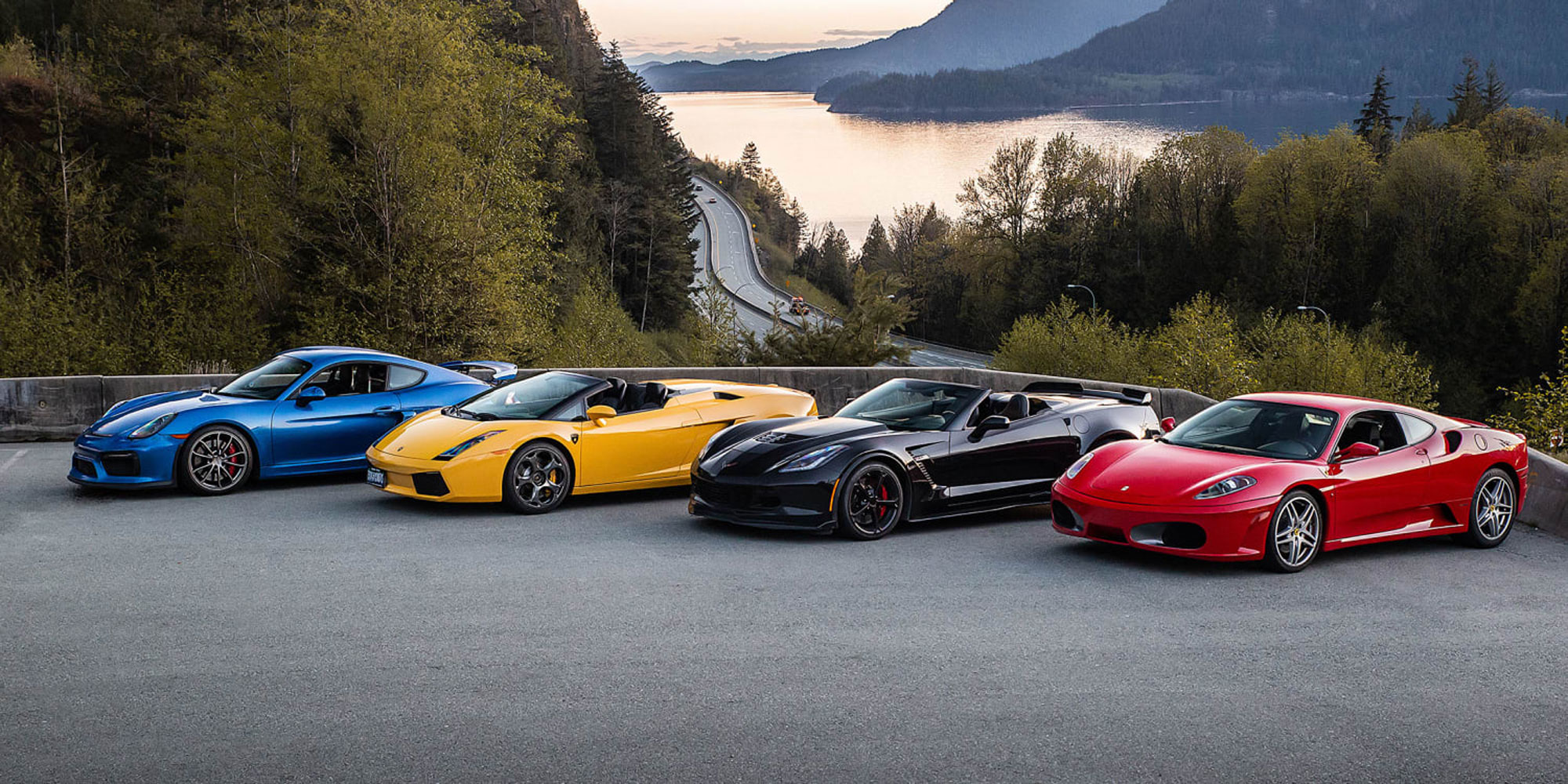 Dreaming of a Ferrari driving experience? Follow the trail on a driving tour to uncover some of Australias the best kept hidden secrets.
Feel the wind in your hair as you drive down the Great Ocean Road or explore the Blue Mountains that are known for its dramatic scenery with our supercar tour!
We could also take you to the Hunter Valley on a supercar drive day, only two hours from Sydney and surrounded by magnificent natural beauty.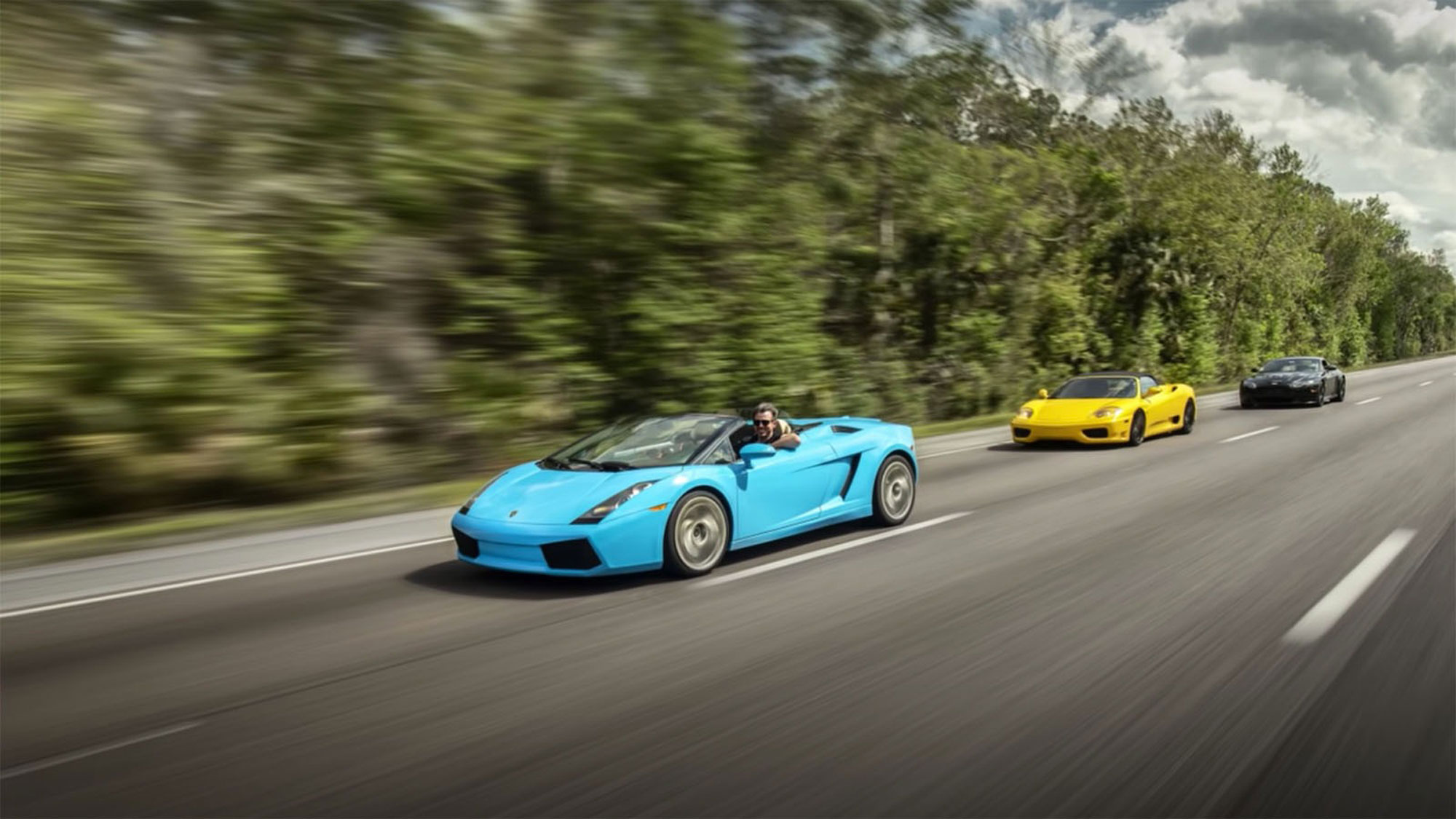 Always wanted to drive a Lamborghini? We can organise a supercar experience for coperate companies, major brands and sporting teams.
It's the perfect way to celebrate a milestone or just for a team building experience.
With multiple luxury car or sports car to choose from, everyone will get to experience a 'once in a life time' supercar drive.

Set up the perfect playlist to listen to and experience some of Australias greatest roads in a unique exotic car.
We'll give you the keys of our top choices of luxury cars such as the Lamborghini Huracan, Lamborghini Urus, Ferrari California, Ferrari 488, Mercedes AMG GTS, Bentley Continental GT, Audi R8, Porsche Boxter, Porsche 911, and send you on your way to an ultimate drive experience.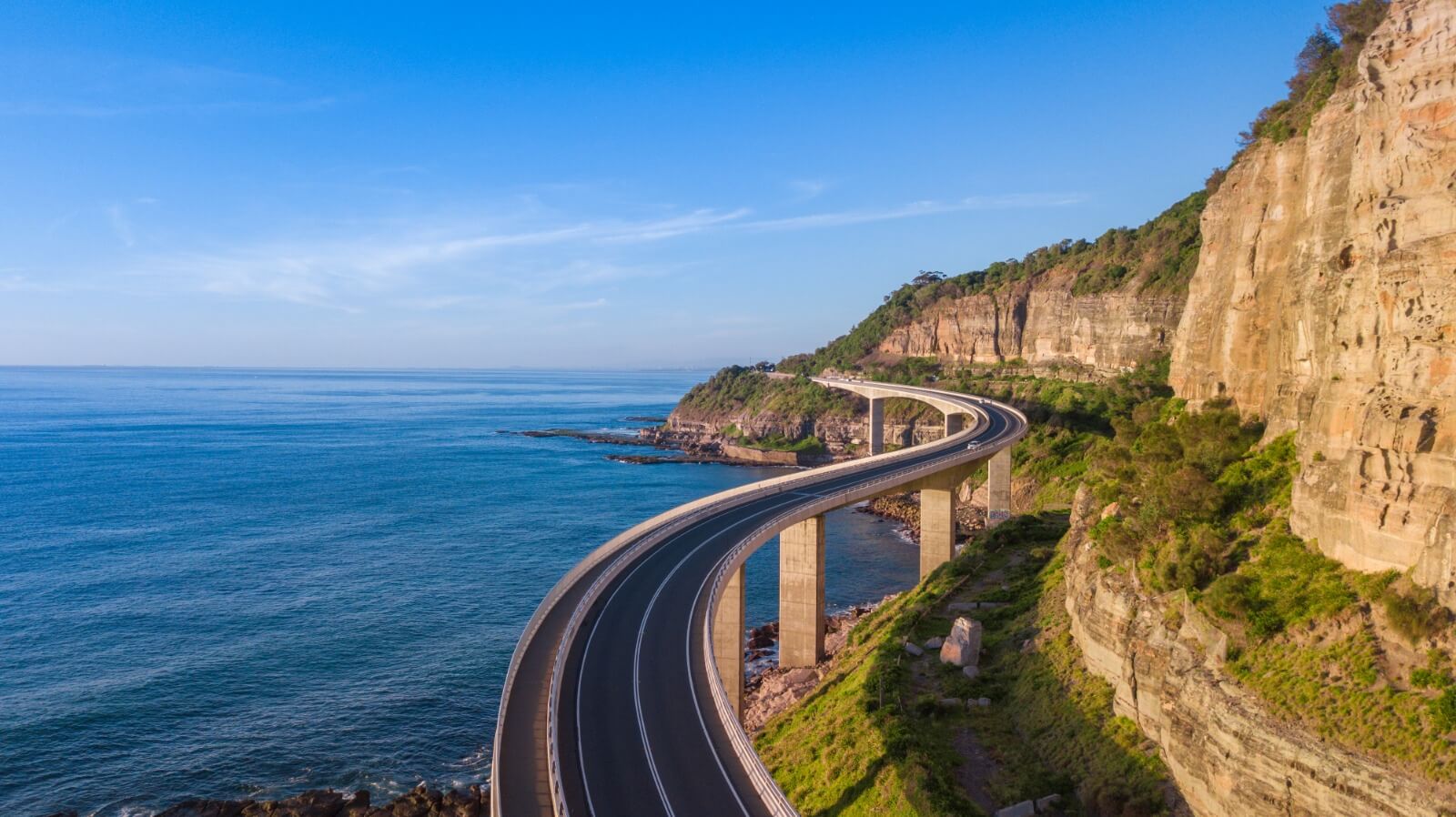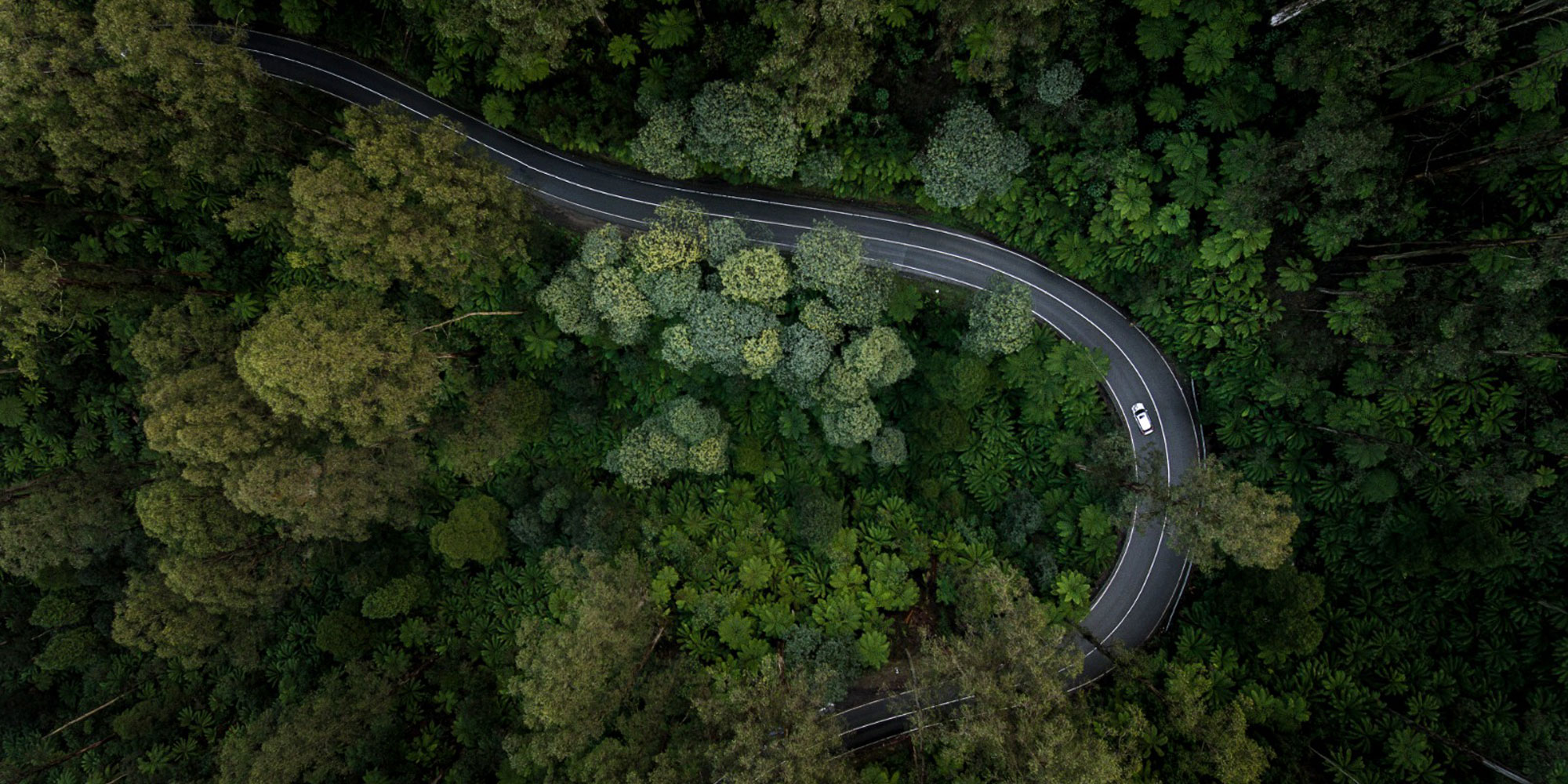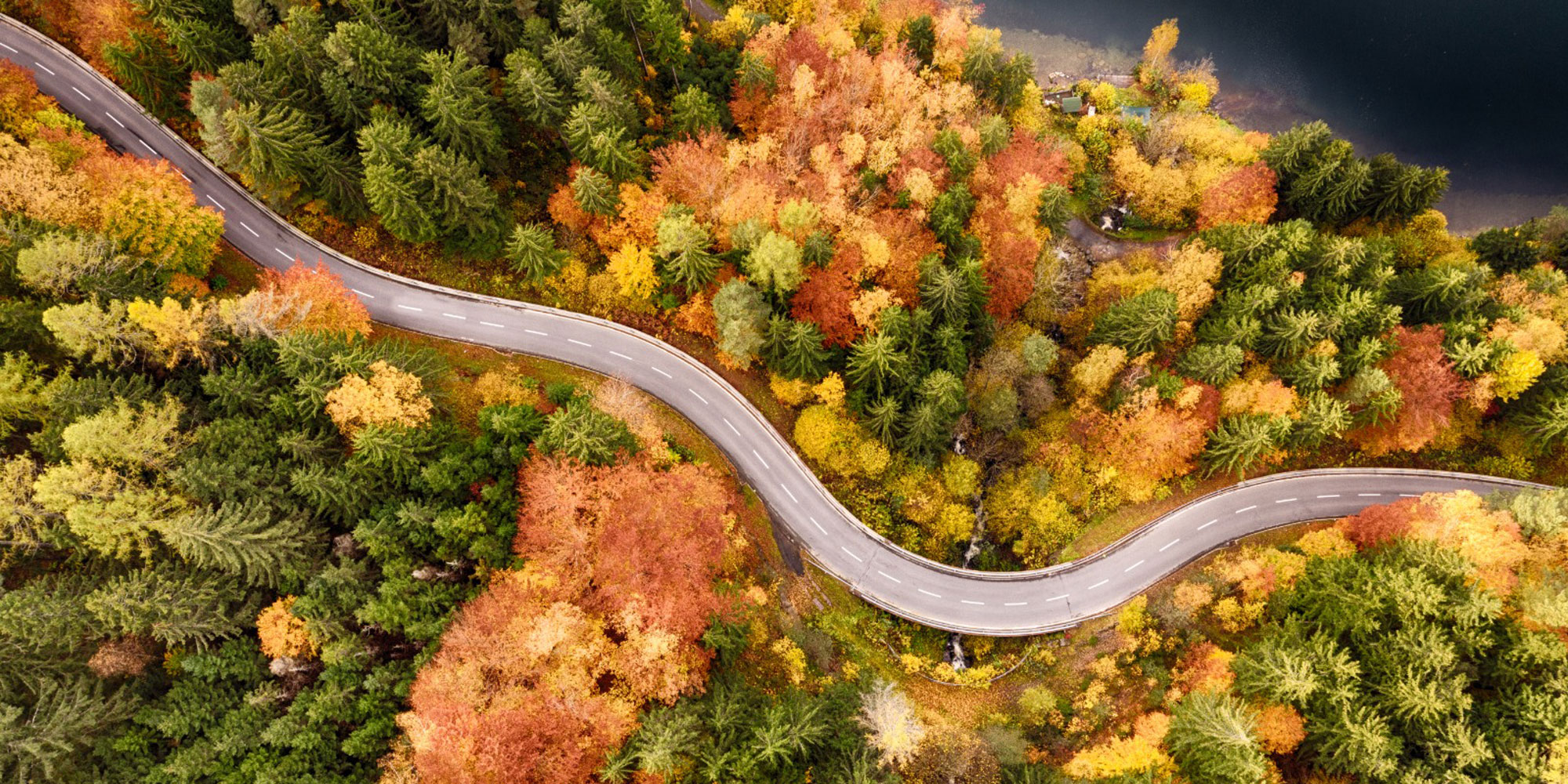 Get in touch with one of our Prestige Rentals staff to book a luxury driving tour today!
Follow Us for Updates & Promotions