Nautique G23
Martha Cove & Docklands, VIC
 
 
 
 
 
 
3 Hours
 
$???

/Hr

 
 
4 Hours
 
$???

/Hr

 
 
5 Hours
 
$???

Hr

 
6 Hours
 
$???

/Hr

 
 
7 Hours
 
$???

/Hr

 
 
8 Hours
 
$???

/Hr
| | | |
| --- | --- | --- |
|   | Pricing is based per hour  |   |
|   | Minimum 3 hour booking |   |
|   | BYO is food & drink accepted |   |
|   | Supplied food & drink $80/person |   |
|   | Full payment to secure booking |   |
|   | Cancelations are non-refundable |   |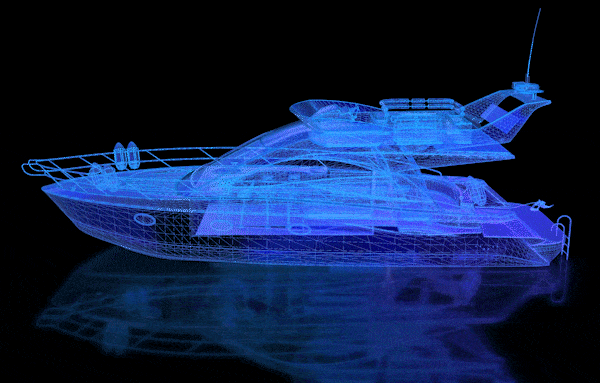 Nautique G23
Martha Cove & Docklands, VIC
 
 
 
 
 
 
3 Hours
 
$???

/Hr

 
 
4 Hours
 
$???

/Hr

 
 
5 Hours
 
$???

/Hr

 
6 Hours
 
$???

/Hr

 
 
7 Hours
 
$???

/Hr

 
 
8 Hours
 
$???

/Hr
Pricing is based per hour
Minimum 3 hour booking
BYO food & drink is accepted
Catering food & drink $80/person
Full payment to secure booking
Cancelations non-refundable

Learn about the ski boats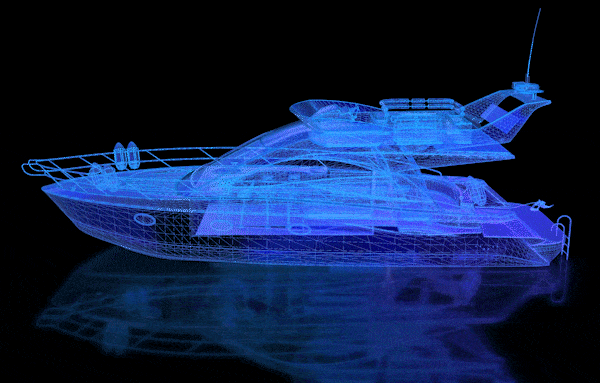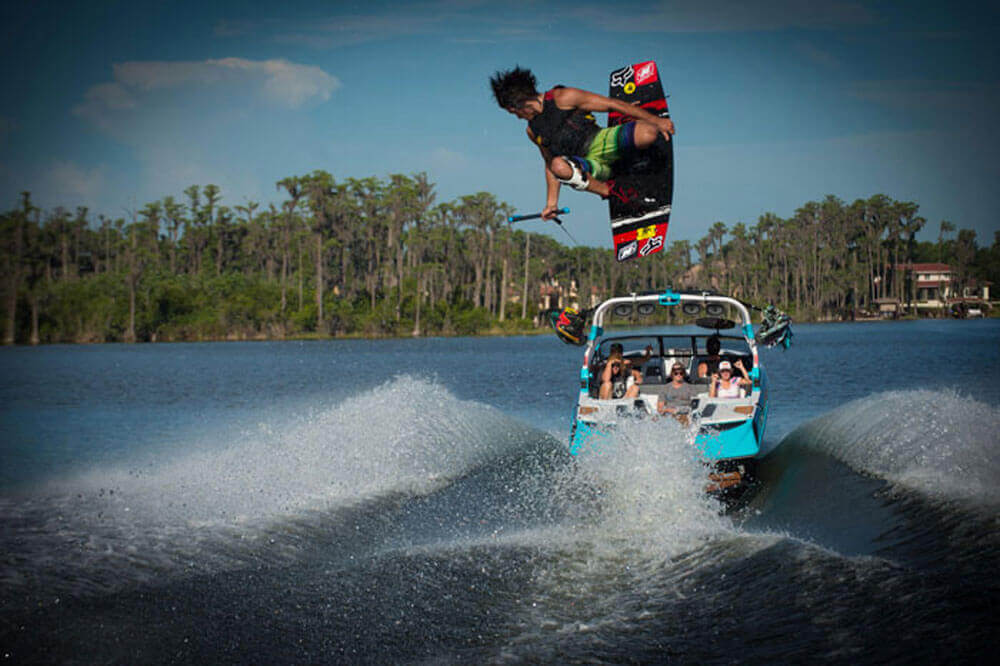 Ski Boat with Prestige today!
The Nautique G23 has now become more than just a boat. Its wakes have flooded into the dreams of every rider in the world as a gateway to new possibilities and have pulled the entire sport of wakeboarding into a new era of innovation. When the G-Series was released the team at Prestige Rentals knew that it would change everything, but we had no idea it would be taken this far.
From the world's best athletes to first-time riders, the Nautique G23 has taken its place as the most sought-after pull in the industry. Its perfect wakes have become the destination for progression with every rider in the world looking to push the limits of possibility.
Not into wakeboarding? That's fine, as the Nautique G23 provides comfort, style, and a smooth ride at all times.
At Prestige Rentals we offer bespoke luxury experience packages. Fly in style with our luxury Private Jet hire and have a supercar awaiting your arrival as you then move onto your luxury accommodation. We have packages to suit every occasion. Prestige Rentals delivers what our name suggests, a prestige experience unlike any other.
Follow Us for Updates & Promotions