Yacht Hire Brisbane & Gold Coast

Riviera 5000
Gold Coast, Queensland
 
 
 
 
 
 
3-4 Hours
 
$800

/HOUR

 
 
5-6 Hours
 
$700

/HOUR

 
 
7-8 Hours
 
$600

/HOUR

 
9-10 Hours
 
$500

/HOUR

 
| | | |
| --- | --- | --- |
|   | Pricing is based per hour  |   |
|   | Minimum 3 hour booking |   |
|   | BYO is food & drink accepted |   |
|   | Supplied food & drink $80/person |   |
|   | Full payment to secure booking |   |
|   | Cancelations are non-refundable |   |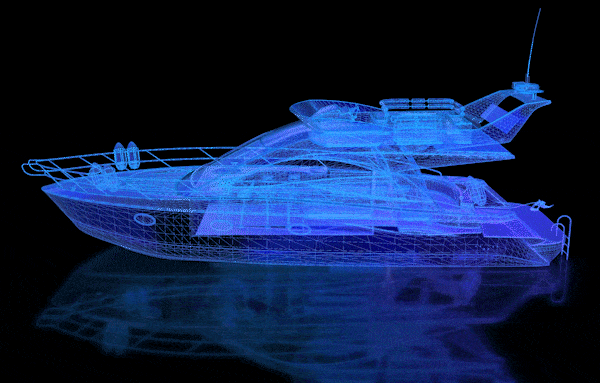 Yacht Hire Brisbane & Gold Coast

Riviera 5000
Gold Coast, Queensland
 
 
 
 
 
 
3-4 Hours
 
$800

/HOUR

 
 
5-6 Hours
 
$700

/HOUR

 
 
7-8 Hours
 
$600

/HOUR

 
9-10 Hours
 
$500

/HOUR

 
Pricing is based per hour
Minimum 3 hour booking
BYO food & drink is accepted
Catering food & drink $80/person
Full payment to secure booking
Cancelations non-refundable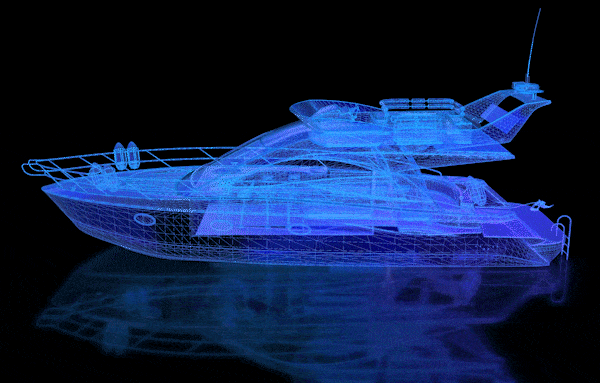 See the Docklands light up!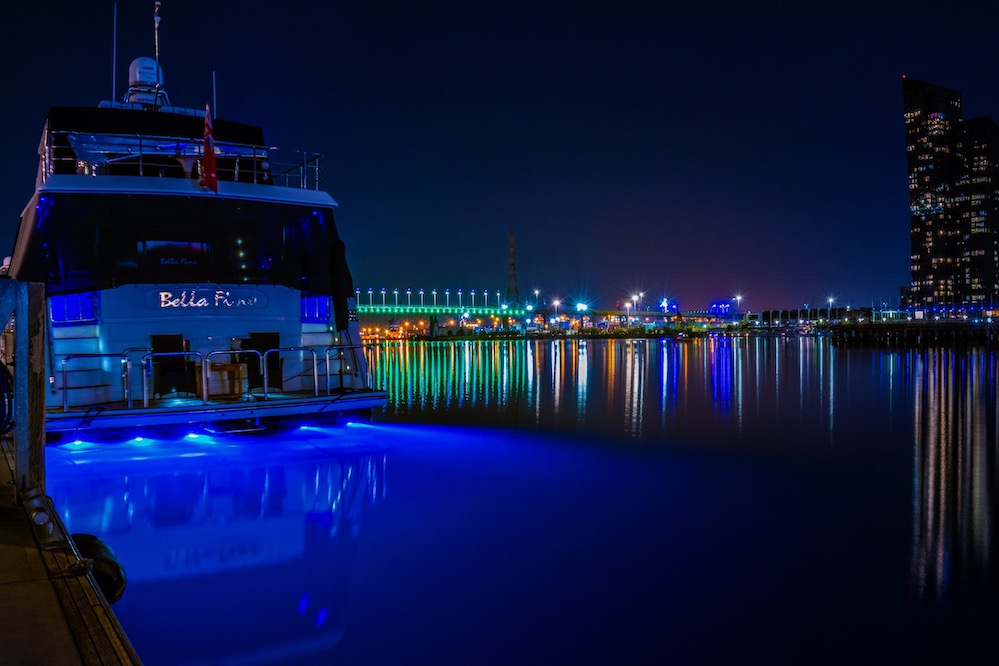 Cruise with Prestige today!
Experience the ultimate in style, sophistication, and luxury on the waters of Brisbane and the Gold Coast with our Riviera 5000 yacht rental, exclusively offered by Prestige Rentals. Our yacht charter options ensure that you have an unforgettable experience, with our Riviera 5000 being the perfect selection for an unforgettable day out on the water.
Our Riviera 5000 luxury yacht rental is the perfect vessel for those who want to experience the epitome of luxury and style while exploring the stunning surroundings of the Queensland coast. Our selection of private yacht hire, crewed yacht hire, and motor yacht hire options will ensure that your experience is tailored to your specific needs and requirements.
Our Riviera 5000 yacht for hire option includes ample space for parties, gatherings or romantic getaways in a thoughtfully designed salon- perfect for entertaining guests on the water. Alternatively, you can enjoy the stunning views and the sun's rays on deck or take a dip in the fresh sea water.
Our boat hire Brisbane options include the bareboat charter option, where you have total control on your itinerary and adventure, and our crewed yacht hire option, providing you with the ultimate in relaxation and care.
At Prestige Rentals, your safety and comfort are our top priority. We take every precaution to ensure that our fleet is regularly maintained and serviced to guarantee an enjoyable and safe journey. Our experienced staff is always available to answer any questions you may have and to provide assistance in planning your itinerary.
Book your Riviera 5000 yacht hire experience with us today and immerse yourself in the beauty, style, and luxury that comes with exploring the Queensland coast in the most sophisticated way possible. Contact us today and discover more about our yacht charter Brisbane options that leave you with unforgettable memories.
Follow Us for Updates & Promotions