Luxury Car Hire in Sydney
Want to rent a luxury car in Sydney?
You have come to the right place. At Prestige Rentals, we take pride in offering exceptional vehicles for hire to suit every occasion and requirement. We specialize in exotic car rentals in Sydney and bring you access to leading car brands. Well-maintained and adhering to the highest standards, our vehicles provide the ultimate driving experience. Whether you are looking for self-drive can rental or wish to be driven around, we have your needs covered. Hire our vehicles for a flawless and smooth drive.
Sheer Luxury Awaits You with Our Luxury Car Hire in Sydney
We are a leading provider of car hire service and are proud to bring you an extensive fleet to choose from. We are experienced and aware of the diverse needs of our clients. Whether you are looking for a luxury car hire service for a social or corporate event, wedding or to set the right first impression, we have your needs covered. We understand that your tastes are unique and so our vehicles. We are always in the process of upgrading our fleet and allow you to be behind the wheels of the finest vehicles in Sydney.
Book A Luxury Car in Sydney At Competitive Prices
The satisfaction of our clients is of paramount importance to us and we wish to make your experience a hassle-free one. We are open and honest from the start and you can always count on us for all your car hiring needs. There is no hidden cost associated and based on your exact needs you can choose a vehicle that best suits you. If you choose to hire our luxury vehicles, you can be sure of getting access to an excellent range at affordable prices.
Chauffeur Driven Cars in Sydney
We provide a complete range of service and are your one-stop platform for luxury car hire in Sydney. If you don't have a licence or wish to experience one-of-a-kind luxury, you can avail our chauffeur service. We have excellent chauffeurs who will be happy to go the extra mile to make your experience a fulfilling one. Friendly, professional and courteous, our chauffeurs will always be on time to ensure that you make a great start. They are well-presented and trained and this makes our vehicle hire service the ideal choice for corporate clients. 
Professional, Punctual and Reliable Car Hire Service 
The needs of our clients always come first and it has always been our objective to provide you with the best car hire experience in Sydney. Our service is tailored to suit the specific needs of our clients and we meticulously consider every detail to ensure that your experience with us is a great one. Our cars are chosen to offer the ultimate in style, comfort and luxury and we are here to take care of your needs with ease. 
Whether you already know the car you wish to hire or need help, we are here to assist you. In case you wish to know more about our luxury car hire service in Sydney, feel free to reach out to us. Call us today!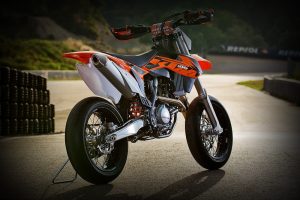 KTM 500 Motard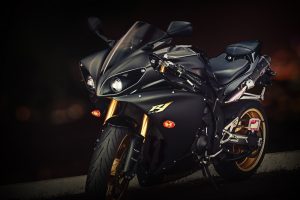 Yamaha R1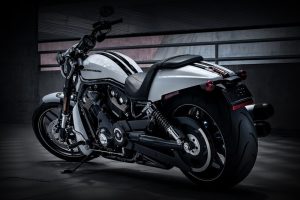 Harley Night Rod