Mercedes Hire Adelaide
Sports Cars Hire
Mercedes AMG C63S
Adelaide, South Australia
 
 
 
 
 
 
1 Day

 
$700

/DAY

 
 
2-3 Days

 
$600

/DAY

 
 
4-6 Days

 
$550

/DAY

 
7+ Days

 
$500

/DAY

 

Chauffeur

 
$400

/HOUR
Guaranteed Cheapest
Rates in Australia
Prices inclusive of GST & Insurance
Full rental payment  to secure booking
Cancellations are non-refundable
 

Deposit

 

$6,000

 

Paid at pickup & refunded 5-7 business days after return

 
 

Kilometre Allowance

 
150km/

day

 

Number of kilometres included in the cost of rent

 
 

Excess Kilometres

 

$4.00/km

 

Charged per kilometre in excess of the total allowance

 
 

Required Age

 

28 plus

 

Must hold an Australian or International Full License

 
 

Tollway Use

 

From Deposit

 

Tollway Use deducted from deposit at refund time

 
 

Delivery

 

From $150

 

Each way delivery charge based on distance from depot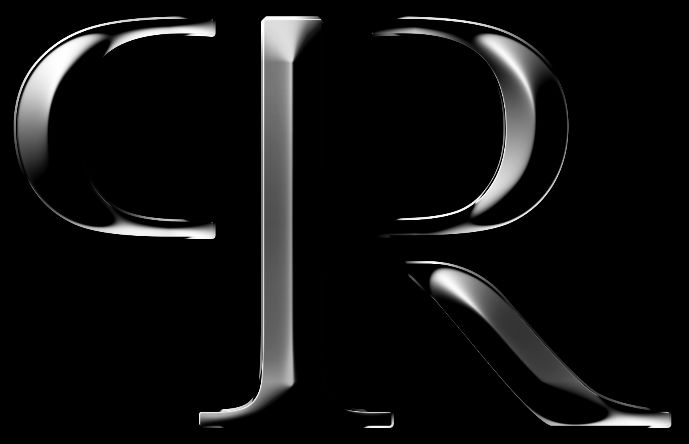 | | | |
| --- | --- | --- |
|   | Paid at pickup & refunded 5-7 business days after return |   |
|   | Number of kilometres included in the cost of rent |   |
|   | Charged per kilometre in excess of the total allowance |   |
|   | Must hold an Australian or International Full License |   |
|   | Tollway Use deducted from deposit at refund time |   |
|   | Each way delivery charge based on distance from depot |   |
 

Deposit

 

$6,000

 
 

Kilometre Allowance

 
150km/

day

 
 

Excess Kilometres

 

$4.00/km

 
 

Required Age

 

28 plus

 
 

Tollway Use

 

From Deposit

 
 

Delivery

 

From $150

 
Adelaide, South Australia
 

Daily

 
$700

/DAY

 
 

Weekend

 
$600

/DAY

 
 

Weekly

 
 
 

Weekly

 
 
 

Weekly

 
 
Guaranteed Cheapest
Rates in Australia
Prices inclusive of GST & Insurance
Full rental payment  to secure booking
Deposit can be paid on arrival
Refund 5-7 business days after return
Cancellations are non-refundable

| | | | | |
| --- | --- | --- | --- | --- |
|   | Deposit |   | $6,000 |   |
|   | Kilometre Allowance |   | 150km/day |   |
|   | Excess Kilometres |   | $4.00/km |   |
|   | Required Age |   | 28 plus |   |
|   | Tollway Use |   | From Deposit |   |
|   | Delivery |   | From $150 |   |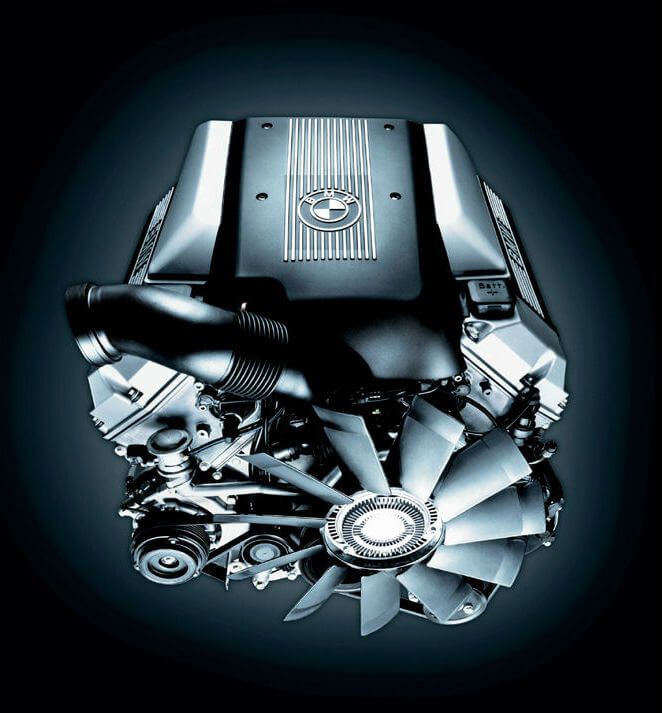 The Prestige Rentals  Mercedes-Benz C 63 S AMG, Ferocious 'Monster' Shrouded in Luxury Car Hire in Adelaide, South Australia. The latest generation Mercedes Benz C63 AMG will not only improve the C-Class design, but also enrich it with better technology. For example, the AMG output gearbox, the Speedshift MCT with seven speed levels, which features a controlled efficiency mode, and a new power steering pump, which helps reduce fuel consumption by up to 10 percent so it will low cost for our luxury car hire customer for the gasoline consumption.
This Luxury Car Mercedes C63S AMG has ability of the 6.3 Liter AMG, V8 engine, which is standard, there is no change, the maximum power is still 451 PK at 6,500 rpm. The maximum torque is 601 Nm at 5,000 rpm. However, optionally, the engine capability can be increased up to 481 PK. This means that the acceleration time from 0 to 100 kilometers per hour can be reduced from 4.5 seconds to 4.4 seconds.
The suspension is also refined to improve driving comfort for our Luxury Car Hire drivers, while maintaining the fun driving character that characterizes AMG. For technology enthusiasts, in the meantime will enjoy 11 new driving assistance systems, which combine standard with optional features. Starting from a feature to help luxury car hire drivers see the situation in the area which is a blind-spot assistance to a feature to help park the car (parking guide). In fact, it is possible for luxury car hire driver to access the internet through the COMAND Online system.
This Luxury Car Mercedes C63S AMG is located in Adelaide, Australia. This Mercedes C63S AMG is a luxury car hire that will make it easier for you and your family on holidays, special events that provide safe and luxurious driving comfort for your family.
Follow Us for Updates & Promotions