Porsche Carrera Hire Sydney
Sports Car Hire
Porsche Carrera
Sydney Airport, New South Wales
 
 
 
 
 
 
1 Day

 
$1,000

/DAY

 
 
2-3 Days

 
$900

/DAY

 
 
4-6 Days

 
$800

/DAY

 
7+ Days

 
$700

/DAY

 
 
Chauffeur

 
$500

/HOUR

 
Guaranteed Cheapest
Rates in Australia
Prices inclusive of GST & Insurance
Full rental payment  to secure booking
Cancellations are non-refundable
 

Deposit

 

$6,000

 

Paid at pickup & refunded 5-7 business days after return

 
 

Kilometre Allowance

 
150km/

day

 

Number of kilometres included in the cost of rent

 
 

Excess Kilometres

 

$6.00/km

 

Charged per kilometre in excess of the total allowance

 
 

Required Age

 

30 plus

 

Must hold an Australian or International Full License

 
 

Tollway Use

 

From Deposit

 

Tollway Use deducted from deposit at refund time

 
 

Delivery

 

From $150

 

Each way delivery charge based on distance from depot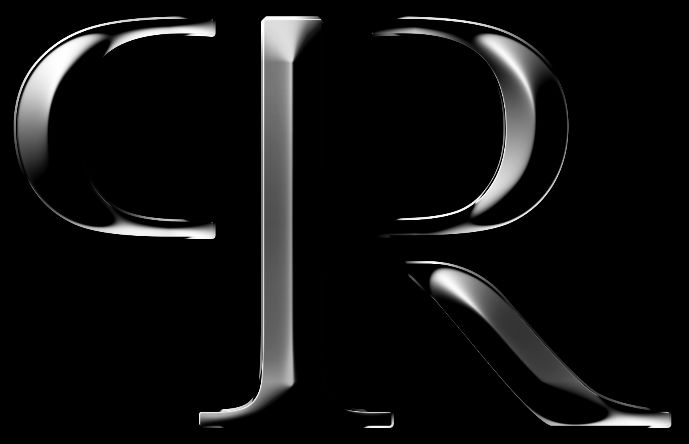 | | | |
| --- | --- | --- |
|   | Paid at pickup & refunded 5-7 business days after return |   |
|   | Number of kilometres included in the cost of rent |   |
|   | Charged per kilometre in excess of the total allowance |   |
|   | Must hold an Australian or International Full License |   |
|   | Tollway Use deducted from deposit at refund time |   |
|   | Each way delivery charge based on distance from depot |   |
 

Deposit

 

$6,000

 
 

Kilometre Allowance

 
150km/

day

 
 

Excess Kilometres

 

$6.00/km

 
 

Required Age

 

30 plus

 
 

Tollway Use

 

From Deposit

 
 

Delivery

 

From $150

 
Porsche Carrera Hire Sydney
Sydney Airport, New South Wales
 
1 Day

 
$1,000

/DAY

 
 
2-3 Days

 
$900

/DAY

 
 
4-6 Days

 
 
 
7+ Days

 
 
 

Chauffeur

 
 
Guaranteed Cheapest
Rates in Australia
Prices inclusive of GST & Insurance
Full rental payment  to secure booking
Deposit can be paid on arrival
Refund 5-7 business days after return
Cancellations are non-refundable

| | | | | |
| --- | --- | --- | --- | --- |
|   | Deposit |   | $6,000 |   |
|   | Kilometre Allowance |   | 150km/day |   |
|   | Excess Kilometres |   | $6.00/km |   |
|   | Required Age |   | 30 plus |   |
|   | Tollway Use |   | From Deposit |   |
|   | Delivery |   | From $150 |   |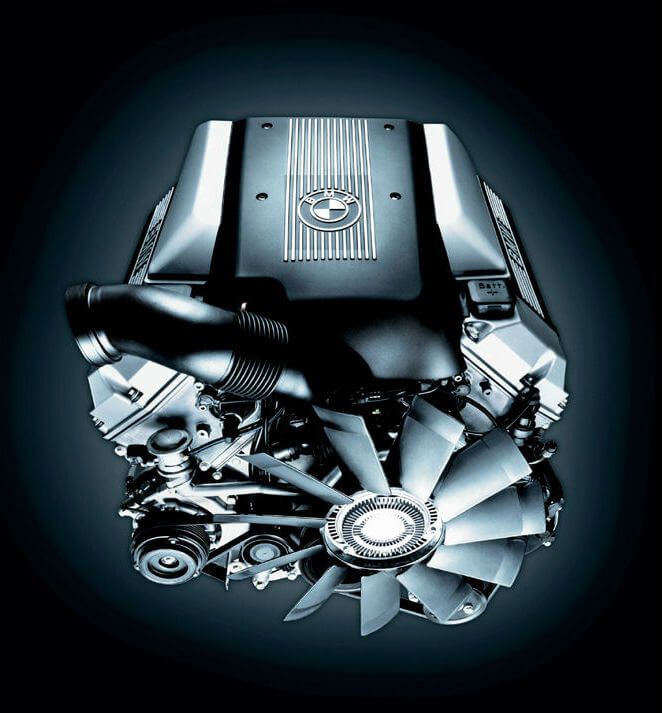 The Porsche Carrera is the ideal vehicle for all weather conditions. This sport car hire is perfect choice for all of your activities in all weather conditions available at prestige rentals.
The power source for the Porsche Carrera comes from a 3,000 cc 9A2evo flat six turbocharge petrol engine. This engine produces 450 hp at 2,300-5,000 rpm while the peak torque is 530 Nm at 6,500 rpm. Power is channeled to the rear wheels via an 8-speed dual clutch transmission. On paper the power of this engine can accelerate from rest to 100 km / h in 3.7 seconds and a top speed of 308 km/h.
The Porsche Carrera has been equipped with Wet Mode. This one feature serves to keep the car's performance awake even though it is driving in the middle of rain and waterlogged roads. The Porsche Carrera has wide and large tires, so when it rains and crosses wet roads, the tires generally float not perfectly on the asphalt. With this mode the performance remains maximum.
Choice of sport car in all weather, both cold and rainy weather. This sports car is the best choice for you and provides driving comfort. This car is available at Sydney Airport, New South Wales, Australia.
Follow Us for Updates & Promotions