Ferrari Hire Sydney
Supercar Hire
Ferrari California T
Mascot, New South Wales
 
 
 
 
 
 
1 Day

 
$1,800

/DAY

 
 
2-3 Days

 
$1,600

/DAY

 
 
4-6 Days

 
$1,400

/DAY

 
7+ Days

 
$1,200

/DAY

 

Chauffeur

 
$700

/HOUR
Guaranteed Cheapest
Rates in Australia
Prices inclusive of GST & Insurance
Full rental payment  to secure booking
Cancellations are non-refundable
 

Deposit

 

$10,000

 

Paid at pickup & refunded 5-7 business days after return

 
 

Kilometre Allowance

 
150km/

day

 

Number of kilometres included in the cost of rent

 
 

Excess Kilometres

 

$7.00/km

 

Charged per kilometre in excess of the total allowance

 
 

Required Age

 

30 plus

 

Must hold an Australian or International Full License

 
 

Tollway Use

 

From Deposit

 

Tollway Use deducted from deposit at refund time

 
 

Delivery

 

From $150

 

Each way delivery charge based on distance from depot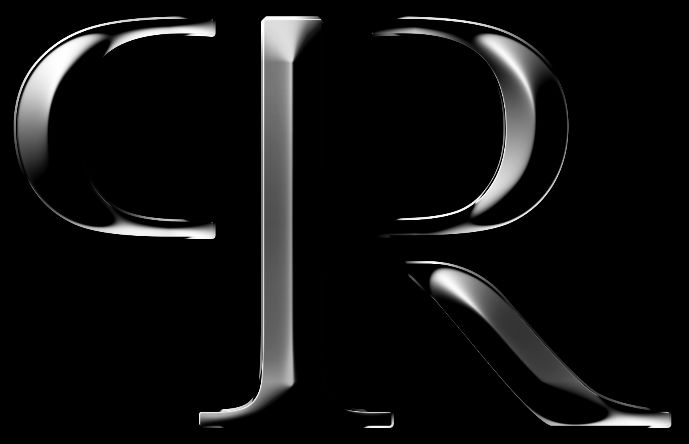 | | | |
| --- | --- | --- |
|   | Paid at pickup & refunded 5-7 business days after return |   |
|   | Number of kilometres included in the cost of rent |   |
|   | Charged per kilometre in excess of the total allowance |   |
|   | Must hold an Australian or International Full License |   |
|   | Tollway Use deducted from deposit at refund time |   |
|   | Each way delivery charge based on distance from depot |   |
 

Deposit

 

$10,000

 
 

Kilometre Allowance

 
150km/

day

 
 

Excess Kilometres

 

$7.00/km

 
 

Required Age

 

30 plus

 
 

Tollway Use

 

From Deposit

 
 

Delivery

 

From $150

 
 
1 Day

 
$1,800

/DAY

 
 
2-3 Days

 
$1,600

/DAY

 
 
4-6 Days

 
 
 
7+ Days

 
 
 

Chauffeur

 
 
Guaranteed Cheapest
Rates in Australia
Prices inclusive of GST & Insurance
Full rental payment  to secure booking
Deposit can be paid on arrival
Refund 5-7 business days after return
Cancellations are non-refundable

| | | | | |
| --- | --- | --- | --- | --- |
|   | Deposit |   | $10,000 |   |
|   | Kilometre Allowance |   | 150km/day |   |
|   | Excess Kilometres |   | $7.00/km |   |
|   | Required Age |   | 30 plus |   |
|   | Tollway Use |   | From Deposit |   |
|   | Delivery |   | From $150 |   |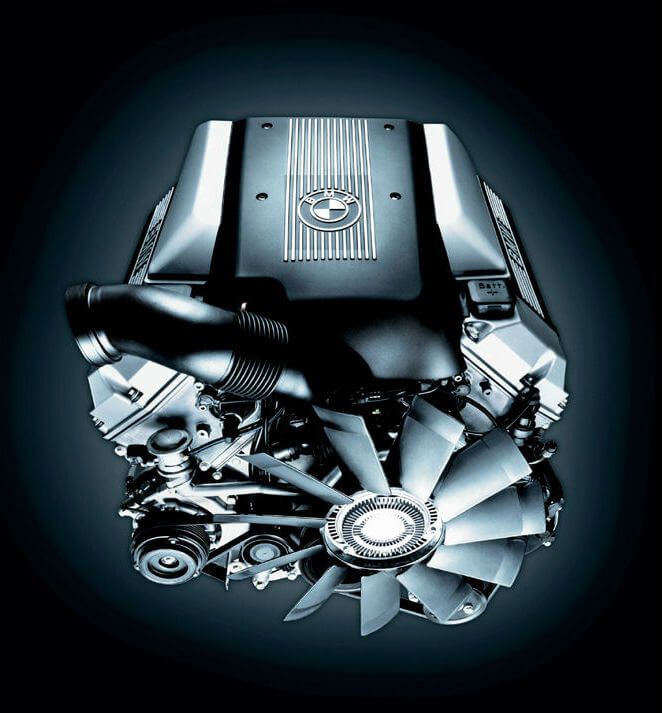 The Sportscar available at Prestige Rentals is the Ferrari California. For the second time in a row, Ferrari's engine was awarded the highest award at the International Engine of the Year event. This time the Twin Turbo V8 engine can be found in several Ferrari design products such as the 488 GTB and 488 Spider.
The advantages of the Ferrari California are that the Turbo Power on the engine feels very superior, Interior features are prioritized to appear comfortable in line with the concept as a Grand Tourer, the exterior design uses the Sport Car body concept which is of course liked and accepted by many customers.
Ferrari California carries two driving modes that you can choose from, including Comfort and Sport modes. As the name suggests, Comfort mode provides a smoother and smoother driving sensation, yet powerful. Unlike the case with Sport mode, which appears with maximum performance, ready to be used in a barrier-free area. In fact, you could say, the "wild" mode that we mean, can be felt when accessing this feature. Not to mention, the Electronic Stability Control (ESC) feature is able to make the vehicle appear stable even in slippery areas.
The figure of the Ferrrari California is now armed with luxurious features from both the interior aspect and the F-1 safety technology. From the body design in the Sportscar silhouette, it feels like it will become a favorite Sportscar. In fact, the proportion of beauty, extraordinary engine performance and luxurious interior comfort goes hand in hand with the concept of being a Grand Tourer. "Monster" in the engine cabin, ready to be controlled for those of you who have a different driving spirit with the various activities you have. Get this car right away and feel the luxury at Prestige Rentals, this car is available at Sydney, New South Wales Australia.
Follow Us for Updates & Promotions