Audi Hire Sydney
Sports Car Hire
Audi Audi RS3 
Glenwood, New South Wales
 
 
 
 
 
 
1 Day

 
$800

/DAY

 
 
2-3 Days

 
$700

/DAY

 
 
4-6 Days

 
$650

/DAY

 

7+ Days

 
$600

/DAY

 

Chauffeur

 
$300

/HOUR
Guaranteed Cheapest
Rates in Australia
Prices inclusive of GST & Insurance
Full rental payment  to secure booking
Cancellations are non-refundable
 

Deposit

 

$6,000

 

Paid at pickup & refunded 5-7 business days after return

 
 

Kilometre Allowance

 
150km/

day

 

Number of kilometres included in the cost of rent

 
 

Excess Kilometres

 

$4.00/km

 

Charged per kilometre in excess of the total allowance

 
 

Required Age

 

25 plus

 

Must hold an Australian or International Full License

 
 

Tollway Use

 

From Deposit

 

Tollway Use deducted from deposit at refund time

 
 

Delivery

 

From $150

 

Each way delivery charge based on distance from depot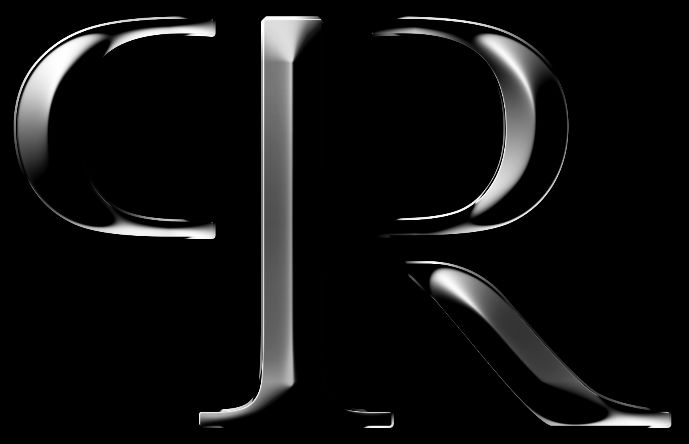 | | | |
| --- | --- | --- |
|   | Paid at pickup & refunded 5-7 business days after return |   |
|   | Number of kilometres included in the cost of rent |   |
|   | Charged per kilometre in excess of the total allowance |   |
|   | Must hold an Australian or International Full License |   |
|   | Tollway Use deducted from deposit at refund time |   |
|   | Each way delivery charge based on distance from depot |   |
 

Deposit

 

$6,000

 
 

Kilometre Allowance

 
150km/

day

 
 

Excess Kilometres

 

$4.00/km

 
 

Required Age

 

25 plus

 
 

Tollway Use

 

From Deposit

 
 

Delivery

 

From $150

 
Gleen Wood, New South Wales
 
1 Day

 
$800

/DAY

 
 
2-3 Days

 
$700

/DAY

 
 
4-6 Days

 
$650

/DAY

 
 
7+ Days

 
 
 

Chauffeur

 
 
Guaranteed Cheapest
Rates in Australia
Prices inclusive of GST & Insurance
Full rental payment  to secure booking
Deposit can be paid on arrival
Refund 5-7 business days after return
Cancellations are non-refundable

| | | | | |
| --- | --- | --- | --- | --- |
|   | Deposit |   | $6,000 |   |
|   | Kilometre Allowance |   | 150km/day |   |
|   | Excess Kilometres |   | $4.00/km |   |
|   | Required Age |   | 25 plus |   |
|   | Tollway Use |   | From Deposit |   |
|   | Delivery |   | From $150 |   |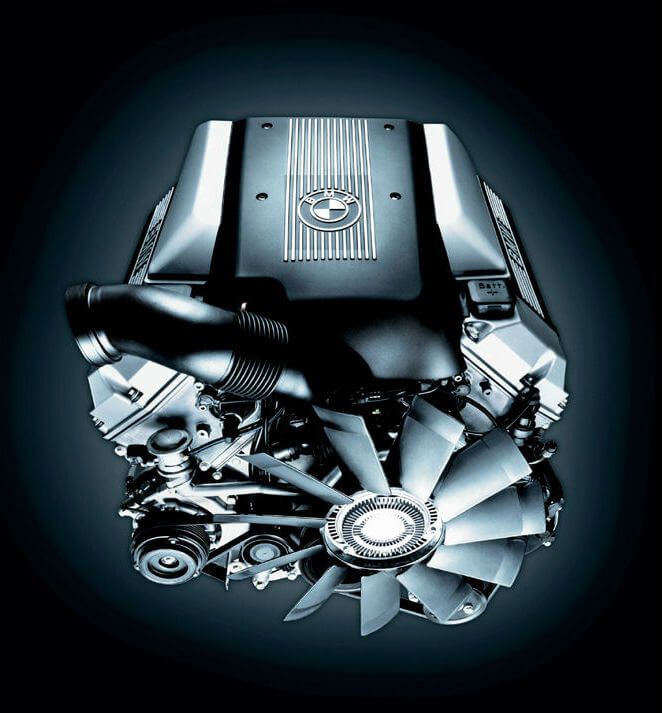 Prestige Rentals Audi RS3 is the luxury sportback car hire in Gleen Wood, New South Wales, Australia. Since its first appearance, this luxury sport car has attracted the attention of many automotive enthusiasts around the world.
Pretige Rentals offer a sport car hire with safety system, Audi RS3 has ABS and EDB braking systems, as well as front impact and side impact beams, crash sensors, parking sensors, seatbelt, and also share other very complete safety features. While in the security section, there is an alarm feature and also an immobilizer.
Audi RS3 are powered by a V5 engine mounted behind the passenger compartment and come with both all-wheel drive and a seven-speed dual-clutch automatic transmission in standard models the V-5 engine makes 294 horsepower, while Performance models make a hearty 480.
This sportback car hire is located in Gleen Wood, New South Wales. Enjoy driving with Audi RS3, along the way you will enjoy the luxury of driving in an elegant sporty car.
Follow Us for Updates & Promotions