MV Pearl
Martha Cove & Docklands, VIC
 
 
 
 
 
 
4 Hours
 
$10,000
 
 
5 Hours
 
$12,500
 
6 Hours
 
$15,000
 
 
7 Hours
 
$17,500
 
 
8 Hours
 
$20,000
| | | |
| --- | --- | --- |
|   | Pricing is based per hour  |   |
|   | Minimum 3 hour booking |   |
|   | BYO is food & drink accepted |   |
|   | Supplied food & drink $80/person |   |
|   | Full payment to secure booking |   |
|   | Cancelations are non-refundable |   |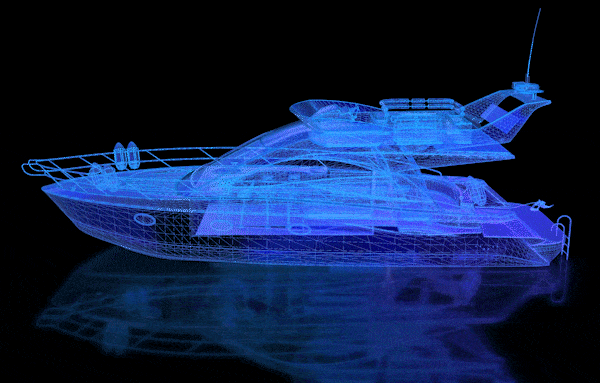 MV Pearl
Martha Cove & Docklands, VIC
 
 
 
 
 
 
4 Hours
 
$10,000
 
 
5 Hours
 
$12,500
 
6 Hours
 
$15,000
 
 
7 Hours
 
$17,500
 
 
8 Hours
 
$20,000
Pricing is based per hour
Minimum 3 hour booking
BYO food & drink is accepted
Catering food & drink $80/person
Full payment to secure booking
Cancelations non-refundable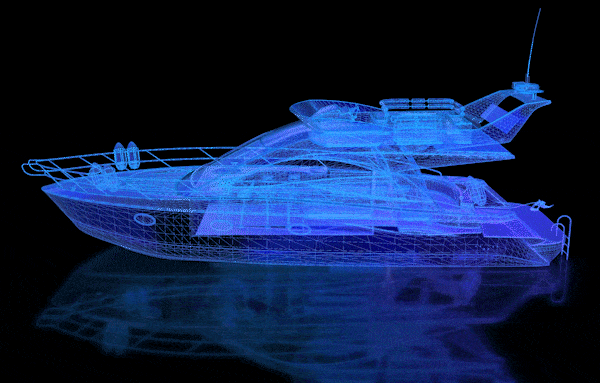 See the Docklands light up!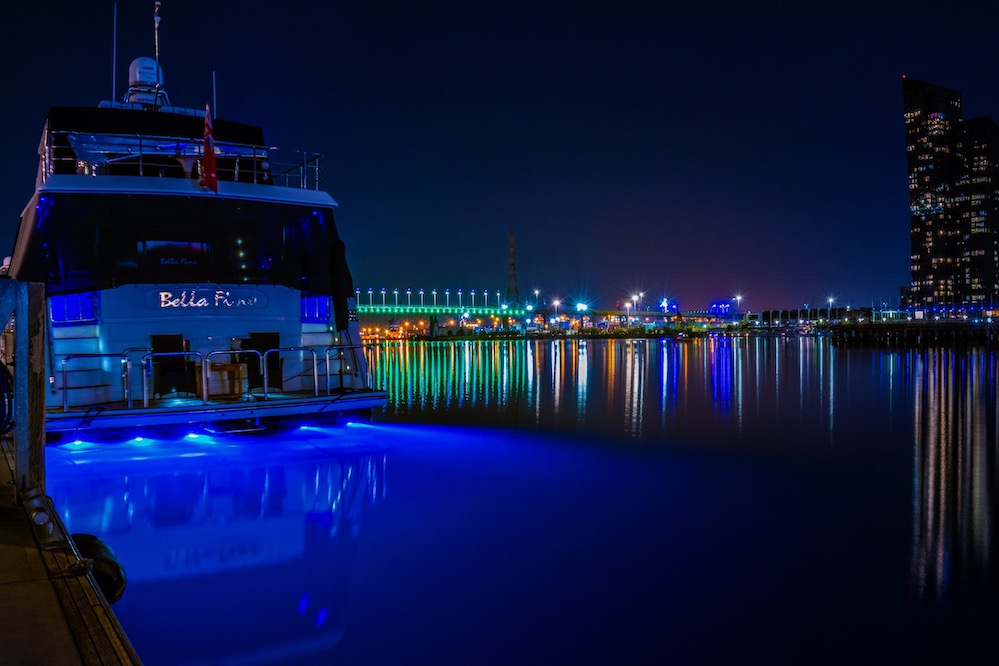 Cruise with Prestige today!
Dreaming of a day or night aboard a luxury super yacht or fun & exciting celebration with a difference? 'The Pearl Experience' by Prestige Rentals is a must for anyone wanting to experience luxury, entertainment, and the open sea for some good fun.
The 3 levels give you an impressive sense of space & the ability to choose how you want to spend your time. Sun bake on the lounges during the day or party on the sky deck at the bar. Dance the night away under the stars with your own DJ taking in Melbourne's fabulous city lights & docklands with friends and family.
The Pearl is a versatile space with endless opportunities to suit any occasion. At Prestige Rentals we offer bespoke luxury experience packages. Fly in style with our luxury Private Jet hire and have a supercar awaiting your arrival as you then move onto your luxury accommodation. We have packages to suit every occasion. Prestige Rentals delivers what our name suggests, a prestige experience unlike any other.
Follow Us for Updates & Promotions