Yacht Hire Brisbane & Gold Coast

Epsilon
Brisbane, Queensland
 
 
 
 
 
 
1 Hour
 
$649

/HOUR

 
 
1.5 Hours
 
$979

/HOUR

 
 
2 Hours

 
$1,298

/HOUR

 
3 Hours

 
$1,859

/HOUR

 
4 Hours

 
$2,409

/HOUR

 
5 Hours

 
$2,849

/HOUR

 
6 Hours

 
$3,289

/HOUR

 
7 Hours

 
$3,619

/HOUR
| | | |
| --- | --- | --- |
|   | Pricing is based per hour  |   |
|   | Minimum 3 hour booking |   |
|   | BYO is food & drink accepted |   |
|   | Supplied food & drink $80/person |   |
|   | Full payment to secure booking |   |
|   | Cancelations are non-refundable |   |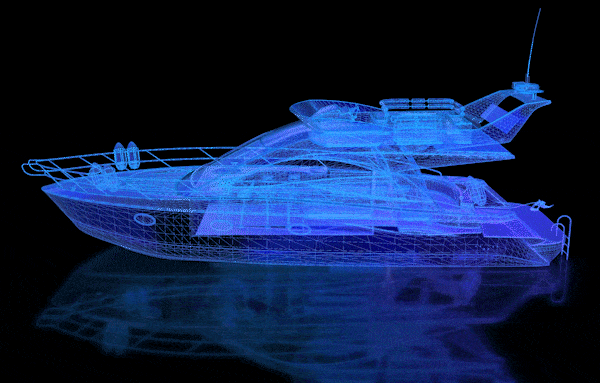 Yacht Hire Brisbane & Gold Coast

Epsilon
Brisbane, Queensland
 
 
 
 
 
 
1 Hour
 
$649

/HOUR

 
 
1.5 Hours
 
$979

/HOUR

 
 
2 Hours

 
$1,298

/HOUR

 
3 Hours

 
$1,859

/HOUR

 
4 Hours

 
$2,409

/HOUR

 
5 Hours

 
$2,849

/HOUR

 
6 Hours

 
$3,289

/HOUR

 
7 Hours

 
$3,619

/HOUR
Pricing is based per hour
Minimum 3 hour booking
BYO food & drink is accepted
Catering food & drink $80/person
Full payment to secure booking
Cancelations non-refundable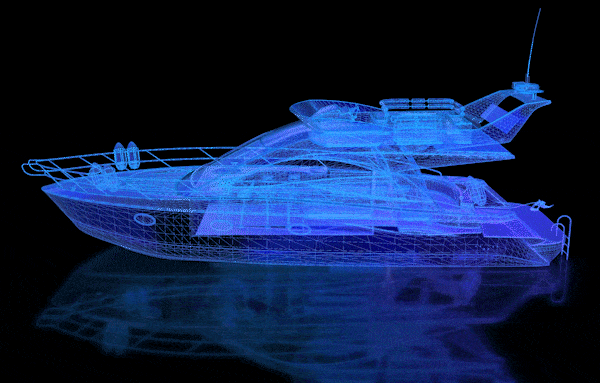 See the Docklands light up!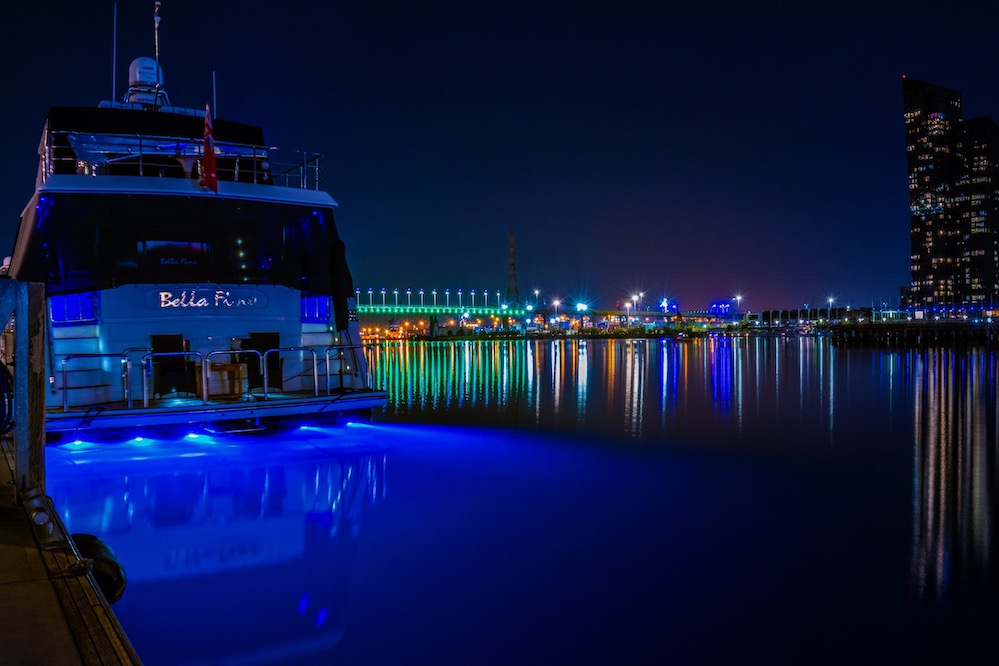 Cruise with Prestige today!
Looking for an unforgettable and luxurious boating experience in Brisbane or the Gold Coast? Look no further than Prestige Rentals, where you can easily book your dream yacht for hire with just a few clicks. Whether you're planning a romantic getaway for two or a lively party on the water with your friends and family, we've got you covered with our selection of yacht hire options.
Our fleet includes some of the most luxurious and state-of-the-art vessels, including motor yachts, party boats, and crewed yachts. Looking for a more customized experience? Our bareboat charters are perfect for those who want to take control and captain their own yacht. And if you're in the mood for a little extra pampering, our private and luxury yacht rentals offer the ultimate in comfort and sophistication.
No matter which type of yacht hire you choose, you can rest assured that safety and reliability are of utmost importance to us. All of our vessels are regularly maintained and inspected to ensure a smooth and worry-free experience on the water. And with our team of knowledgeable and experienced staff, we're happy to answer any questions you may have and provide tips on the best spots to visit in Brisbane and the Gold Coast.
So why wait? Book your yacht hire with Prestige Rentals today and experience the beauty and excitement of the Queensland coast like never before.
Follow Us for Updates & Promotions