Porsche Hire Bali
Convertible Hire
Porsche Boxster
Bali, Indonesia
 
 
 
 
 
 

1 Day

 
$1200

/DAY

 
 

2-3 Days

 
$1000

/DAY

 
 

4-6 Days

 
$900

/DAY

 

7+ Days

 
$850

/DAY

 
Chauffeur

 
$300

/HOUR
Guaranteed Cheapest
Rates in Australia
Prices inclusive of GST & Insurance
Full rental payment  to secure booking
Cancellations are non-refundable
 

Deposit

 

$8,000

 

Paid at pickup & refunded 5-7 business days after return

 
 

Kilometre Allowance

 
150km/

day

 

Number of kilometres included in the cost of rent

 
 

Excess Kilometres

 

$7.00/km

 

Charged per kilometre in excess of the total allowance

 
 

Required Age

 

30 plus

 

Must hold an Australian or International Full License

 
 

Tollway Use

 

From Deposit

 

Tollway Use deducted from deposit at refund time

 
 

Delivery

 

From $150

 

Each way delivery charge based on distance from depot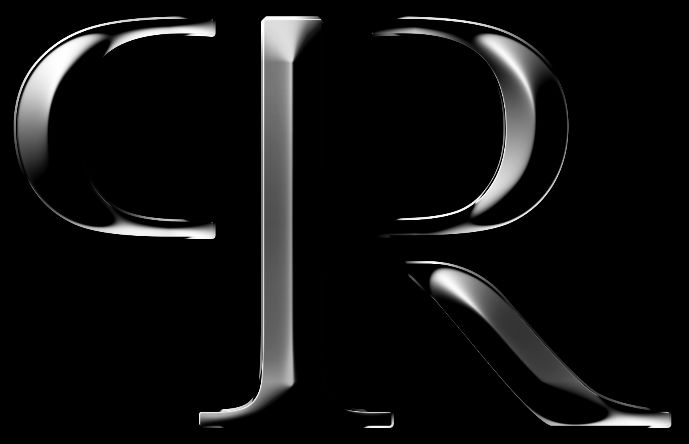 | | | |
| --- | --- | --- |
|   | Paid at pickup & refunded 5-7 business days after return |   |
|   | Number of kilometres included in the cost of rent |   |
|   | Charged per kilometre in excess of the total allowance |   |
|   | Must hold an Australian or International Full License |   |
|   | Tollway Use deducted from deposit at refund time |   |
|   | Each way delivery charge based on distance from depot |   |
 

Deposit

 

$8,000

 
 

Kilometre Allowance

 
150km/

day

 
 

Excess Kilometres

 

$7.00/km

 
 

Required Age

 

30 plus

 
 

Tollway Use

 

From Deposit

 
 

Delivery

 

From $150

 
 
 
 
 
 
 

1 Day

 
$1200

/DAY

 
 

2-3 Days

 
$1000

/DAY

 
 

4-6 Days

 
$900

/DAY

 

7+ Days

 
$850

/DAY

 
Chauffeur

 
$300

/HOUR
Guaranteed Cheapest
Rates in Australia
Prices inclusive of GST & Insurance
Full rental payment  to secure booking
Deposit can be paid on arrival
Refund 5-7 business days after return
Cancellations are non-refundable

| | | | | |
| --- | --- | --- | --- | --- |
|   | Deposit |   | $8,000 |   |
|   | Kilometre Allowance |   | 150km/day |   |
|   | Excess Kilometres |   | $7.00/km |   |
|   | Required Age |   | 30 plus |   |
|   | Tollway Use |   | From Deposit |   |
|   | Delivery |   | From $150 |   |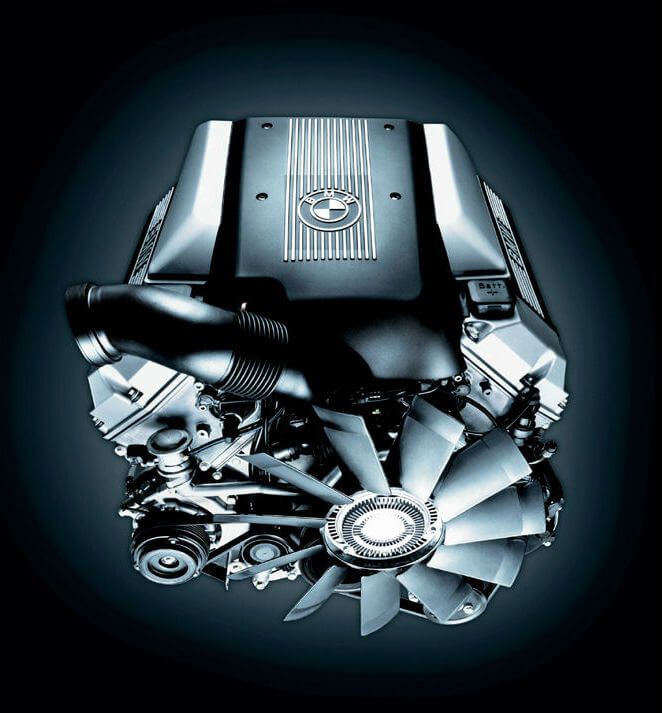 The Porsche Boxster, a German manufacturer, issued a roadster car, the Boxster, to compete with other sportscar competitors. By bringing in a new exterior design, the interior and the engine will definitely amaze others. The Sportscar of choice at Prestige Rentals.
The Porsche Boxster engine uses a four-cylinder flat engine, where the previous generation used a six-cylinder. The Porsche Boxster comes with a 2.0 liter engine with 350 HP and 420 Nm of torque at 1,900 – 4,500 rpm. The PDK dual clutch transmission itself has 7 speeds. PDK transmission is fast when we drive this car. In Mode D alone, you can change teeth automatically without realizing it has changed teeth yourself. The teeth grinding can also jump up and down like in 3rd gear we can go straight to 7th gear and so on. For the suspension itself uses the PASM system. This suspension can be adjusted as needed. The Porsche Boxster engine has a low center of gravity and a superior mid-engine configuration in terms of weight distribution, because all components of a heavy car are in the middle of the car.
The Porsche Boxster is a sportscar full of thrilling sensations, supported by an economical pacemaker and an improved control system. In terms of safety, this sport car is equipped with various sophisticated safety devices. This SportCar hire is available at Prestige Rentals and ready to pick up at Bali, Indonesia.
Follow Us for Updates & Promotions