Sun Runner 4800
Dockland, Victoria
 
 
 
 
 
 
3-4 Hours
 
$1,300

/HOUR

 
 
5-6 Hours
 
$1,200

/HOUR

 
 
7-8 Hours
 
$1,100

/HOUR

 
9-10 Hours
 
$1,000

/HOUR

 
| | | |
| --- | --- | --- |
|   | Pricing is based per hour  |   |
|   | Minimum 3 hour booking |   |
|   | BYO is food & drink accepted |   |
|   | Supplied food & drink $80/person |   |
|   | Full payment to secure booking |   |
|   | Cancelations are non-refundable |   |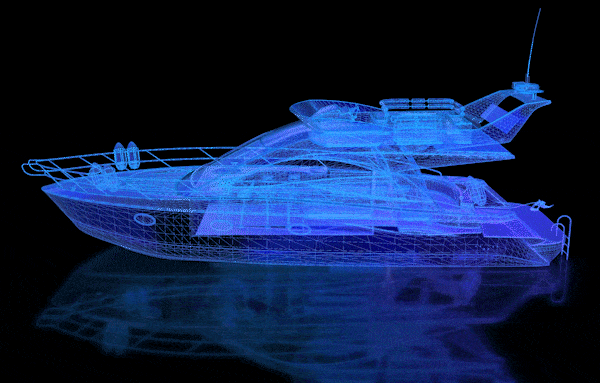 Sun Runner 4800
Dockland, Victoria
 
 
 
 
 
 
3-4 Hours
 
$1,300

/HOUR

 
 
5-6 Hours
 
$1,200

/HOUR

 
 
7-8 Hours
 
$1,100

/HOUR

 
9-10 Hours
 
$1,000

/HOUR

 
Pricing is based per hour
Minimum 3 hour booking
BYO food & drink is accepted
Catering food & drink $80/person
Full payment to secure booking
Cancelations non-refundable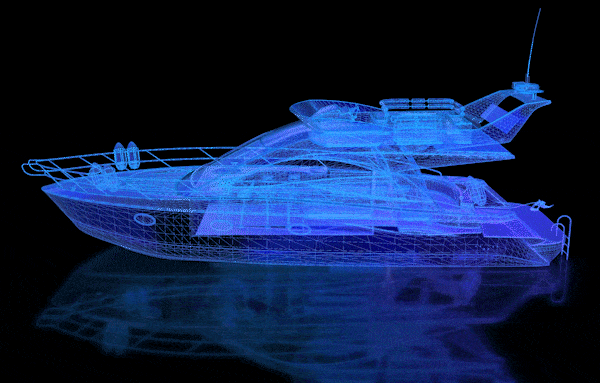 See the Docklands light up!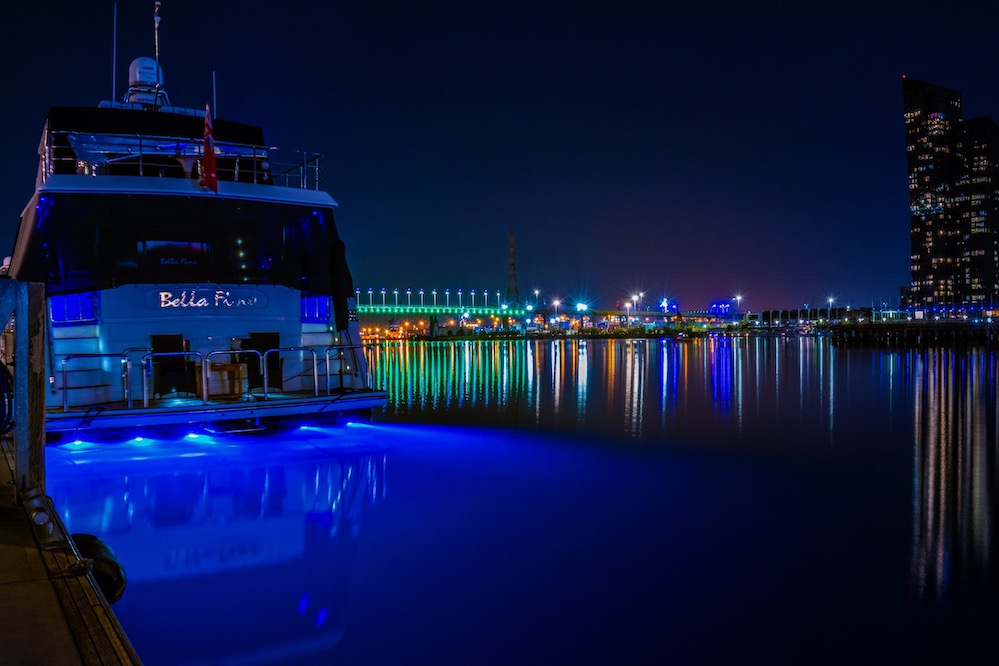 Cruise with Prestige today!
Are you looking for a luxurious and unforgettable yacht hire experience in Melbourne? Look no further than our Sunrunner 4800 yacht for hire! Our yacht rental services offer the perfect combination of luxury and adventure, with a range of options to suit your specific needs.
Our Sunrunner 4800 luxury yacht charter provides the ultimate in comfort and style, featuring a spacious deck, fully equipped kitchen, multiple cabins, and cozy lounge area. With our private yacht hire services, you have the freedom to customize your experience exactly how you want it, from hosting private events to corporate gatherings or weekend getaways with loved ones.
Our crewed yacht rental packages offer a hassle-free experience that's second to none. Sit back, relax, and let our experienced crew guide you through the serene waters of Melbourne as you enjoy the stunning scenery. Our motor yacht charter and catamaran charter options give you the freedom to explore Melbourne's hidden coves and tranquil waters at your leisure.
So if you're ready to experience the ultimate in luxury and adventure, book our Sunrunner 4800 yacht hire services today! As one of the leading yacht leasing companies in Melbourne, we guarantee an unforgettable experience that you'll cherish forever. Don't wait – contact us today and let us take you on the journey of a lifetime.
Follow Us for Updates & Promotions