Bella Fino
Martha Cove & Docklands, VIC
 
 
 
 
 
 
3 Hours
 
$6,000
 
 
4 Hours
 
$8,000
 
 
5 Hours
 
$10,000
 
6 Hours
 
$12,000
 
 
7 Hours
 
$14,000
 
 
8 Hours
 
$16,000
| | | |
| --- | --- | --- |
|   | Pricing is based per hour  |   |
|   | Minimum 3 hour booking |   |
|   | BYO is food & drink accepted |   |
|   | Supplied food & drink $80/person |   |
|   | Full payment to secure booking |   |
|   | Cancelations are non-refundable |   |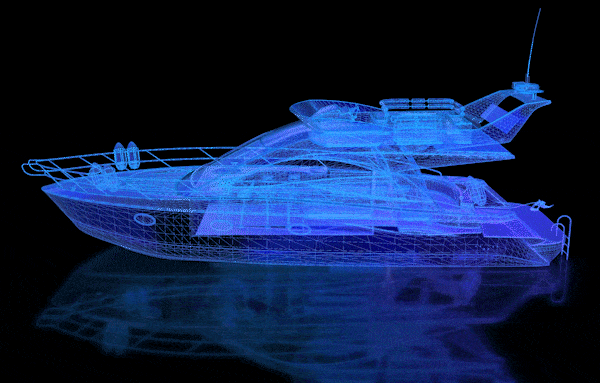 Bella Fino
Martha Cove & Docklands, VIC
 
 
 
 
 
 
3 Hours
 
$6,000
 
 
4 Hours
 
$8,000
 
 
5 Hours
 
$10,000
 
6 Hours
 
$12,000
 
 
7 Hours
 
$14,000
 
 
8 Hours
 
$16,000
Pricing is based per hour
Minimum 3 hour booking
BYO food & drink is accepted
Catering food & drink $80/person
Full payment to secure booking
Cancelations non-refundable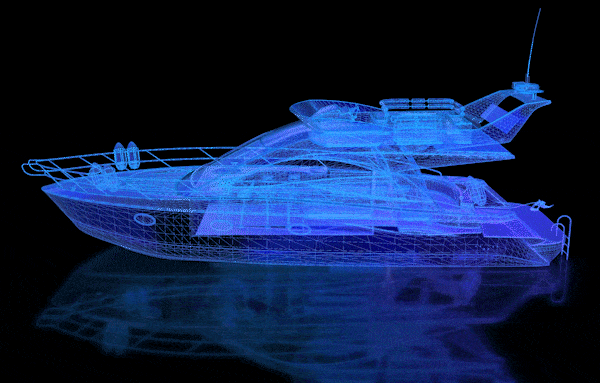 See the Docklands light up!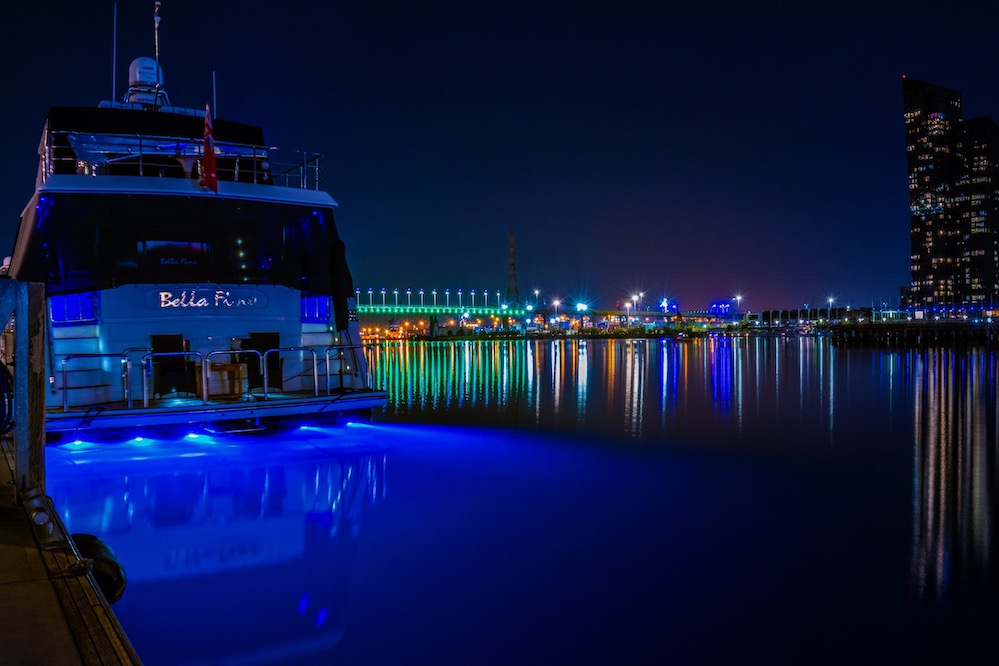 Cruise with Prestige today!
Bella Fino is a 72 foot custom-built luxury motor yacht from the Far East boasting a bloodline from Italy, it is the ultimate in luxury and indulgence, sleek, elegant and timeless. This beautiful boat has been customized to a level of luxury you would accept in a vessel twice its size and stylised with every modern appliance, gadget & creature comfort.
The Bella Fino boasts a large luxurious interior volume layout for 9 guests to live aboard in 4 individually ensuite staterooms. The generous deck and interior space allow for corporate functions, a more intimate dining experience for 10, or even a romantic getaway for 2. The Bella Fino can cater to your every charter need in complete 6-star service & style.
Whether planning a corporate function, product launch, exclusive event, birthday, wedding, New Year's Eve celebration, a boardroom with a difference, private dining or a romantic getaway, the Bella Fino will cater to your every need with the privacy and exclusivity of your charter utmost of importance.
At Prestige Rentals we offer bespoke luxury experience packages. Fly in style with our luxury Private Jet hire and have a supercar awaiting your arrival as you then move onto your luxury accommodation. We have packages to suit every occasion. Prestige Rentals delivers what our name suggests, a prestige experience unlike any other.
Follow Us for Updates & Promotions