Ferrari Hire Melbourne
Supercar Hire
Ferrari 488 GTB
Port Melbourne, Victoria
 
 
 
 
 
 
1 Day

 
$2,600

/DAY

 
 

2-3 Days

 
$2,200

/DAY

 
 

4-6 Days

 
$2,000

/DAY

 
 

7+ Days

 
$1,800

/DAY

 
Guaranteed Cheapest
Rates in Australia
Full rental payment to secure bookingPrices inclusive of GST & Insurance Cancellations are non-refundable
 

Deposit

 

$15,000

 

Paid at pickup & refunded 5-7 business days after return

 
 

Kilometre Allowance

 
100km/

day

 

Number of kilometres included in the cost of rent

 
 

Excess Kilometres

 

$10.00/km

 

Charged per kilometre in excess of the total allowance

 
 

Required Age

 

30 plus

 

Must hold an Australian or International Full License

 
 

Tollway Use

 

From Deposit

 

Tollway Use deducted from deposit at refund time

 
 

Delivery

 

From $150

 

Each way delivery charge based on distance from depot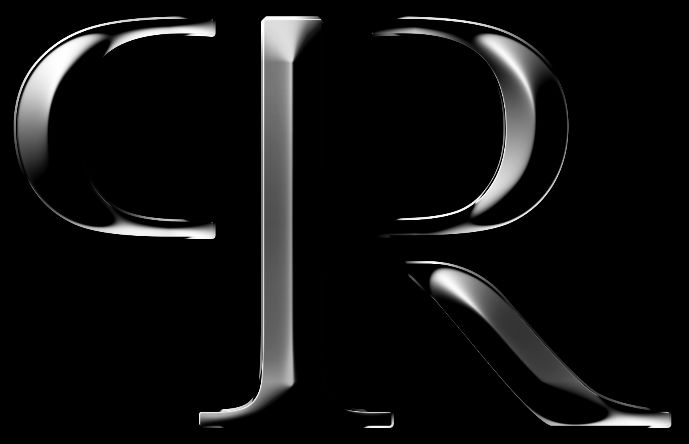 | | | |
| --- | --- | --- |
|   | Paid at pickup & refunded 5-7 business days after return |   |
|   | Number of kilometres included in the cost of rent |   |
|   | Charged per kilometre in excess of the total allowance |   |
|   | Must hold an Australian or International Full License |   |
|   | Tollway Use deducted from deposit at refund time |   |
|   | Each way delivery charge based on distance from depot |   |
 

Deposit

 

$15,000

 
 

Damage Excess

 
100km/

$40,000

 
 

Kilometre Allowance

 
150km/

day

 
 

Excess Kilometres

 

$10.00/km

 
 

Required Age

 

30 plus

 
 

Tollway Use

 

From Deposit

 
 

Delivery

 

From $150

 
 
1 Day

 
$2,600

/DAY

 
 

2-3 Days

 
$2,200

/DAY

 
 

4-6 Days

 
$2,000

/DAY

 
 

7+ Days

 
$1,800

/DAY

 
Guaranteed Cheapest
Rates in Australia
Full rental payment  to secure booking
Prices inclusive of GST & Insurance
Cancellations are non-refundable
| | | | | |
| --- | --- | --- | --- | --- |
|   | Deposit |   | $15,000 |   |
|   | Kilometre Allowance |   | 100km/day |   |
|   | Excess Kilometres |   | $10.00/km |   |
|   | Required Age |   | 30 plus |   |
|   | Tollway Use |   | From Deposit |   |
|   | Delivery |   | From $150 |   |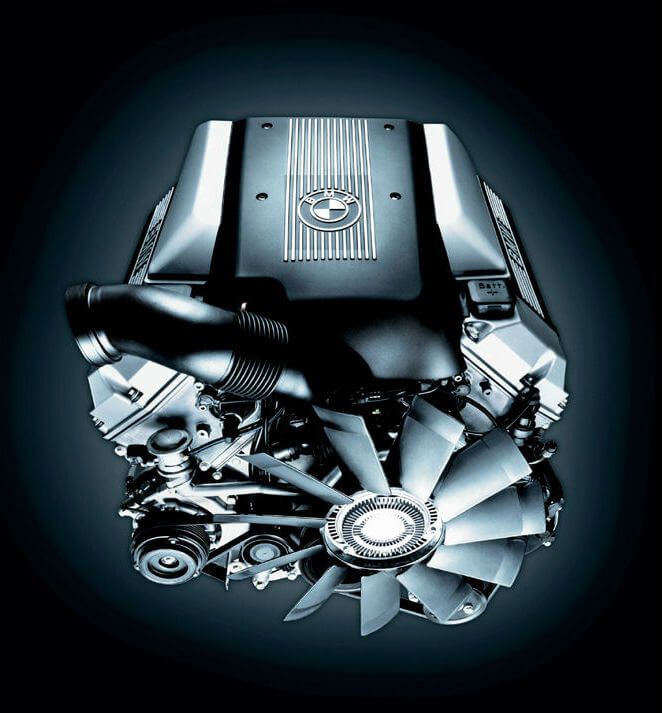 Prestige Rentals offering Ferrari 488 luxury car hire in Abbotsford, Victoria is a super car from Ferrari introduced in 2009. Like most Ferrari models, The Ferrari 488 was designed by Pininfarina. The body is made aerodynamic. The shape of the front bumper can be changed to get more downforce at high speeds to make it more stable. The interior of the car was designed based on former Formula Ferrari 1 driver Michael Schumacher, including a new steering wheel design that combines many advanced features similar to other racing car design.
The Ferrari 488 rental car is armed with an engine 4,499 CC V8. 80% producing 570 PS 419 kW 562 hp at 9,000 rpm and 540 N m (398 lb ft) at 6,000 rpm the torque is located at 3,250 rpm. The Ferrari 488 is the first mid-engined Ferrari to use direct fuel injection.
Ferrari 488 is a luxury car hire that is comfortable being a challenging experience to drive. Come and drive the luxury car Ferrari 488 available for pick-up, Port Melbourne, Victoria.
Follow Us for Updates & Promotions